What industries can drones serve?
Unfamiliar to most is the use of drones for inspections. In many industries that requires visual inspections, there is a need for a drone. The use of a drone allows the collection of visual data on objects without the need for human inspectors to place themselves in harm's way or structures to be erected to be in position. Rather than ascending to the top of a tower or wind turbine, with a drone, the inspection can be done from the safety of the surface.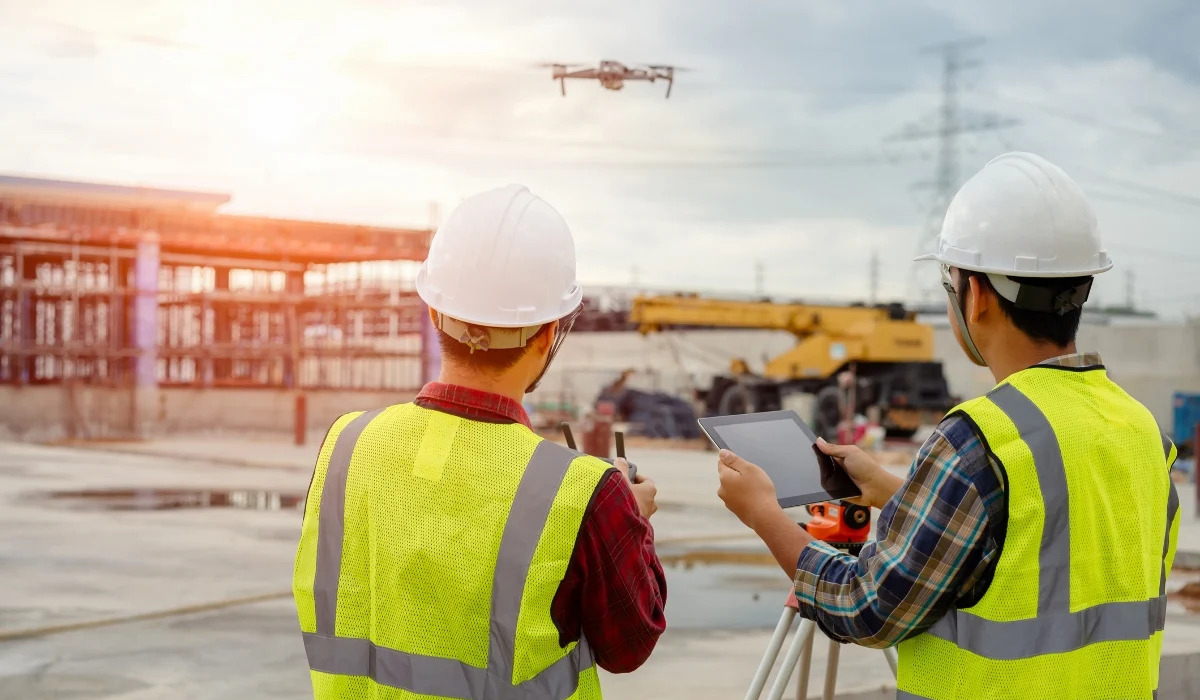 Aerial photography provides constructions teams with an overhead view of jobsites and assets. Contractors use drones to record images and videos that assist in optimizing everything from grading plans and operations to identifying differences as-designed and as-built site plans.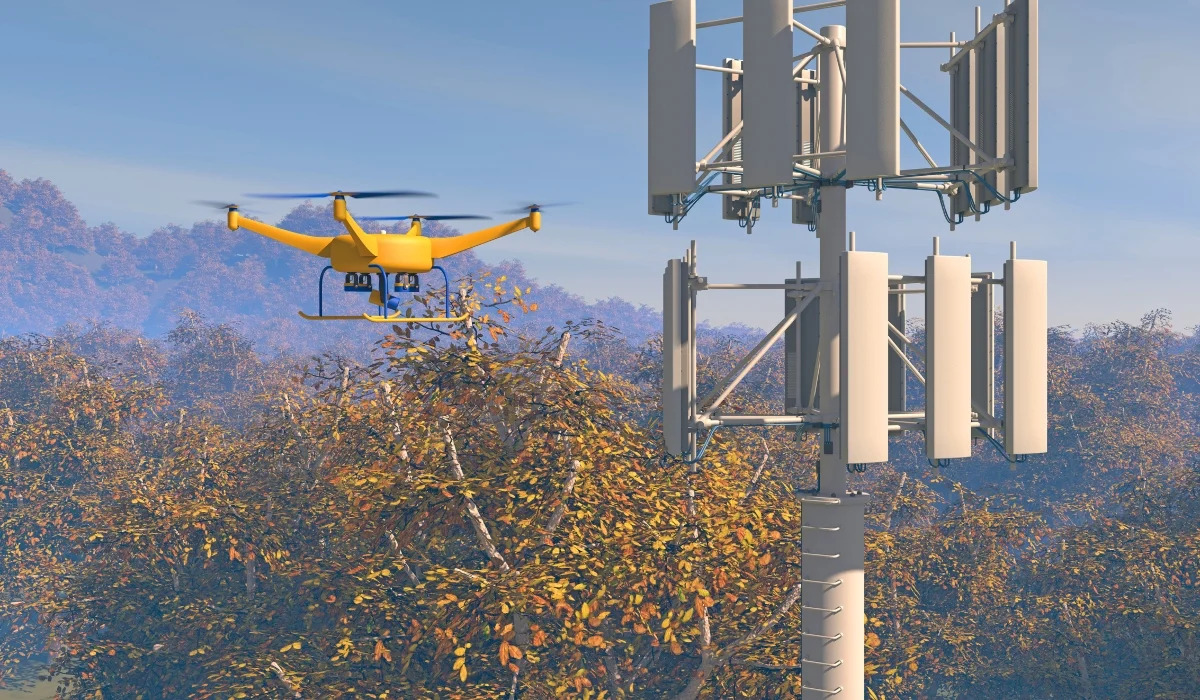 New Hampshire is home to a variety of power-related assets that require regular inspections. These could be anything from smokestacks to greener power sources, like wind turbines and solar fields.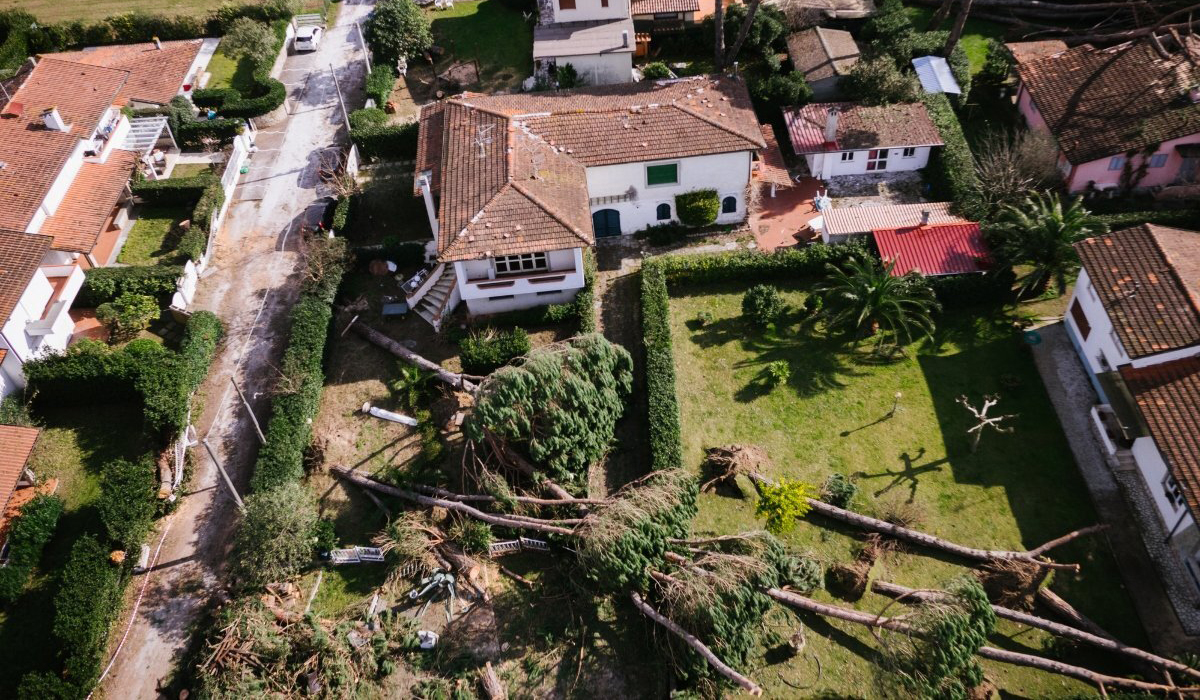 The most prevalent need for drones from an insurance standpoint is to inspect roofs. The safety of keeping an inspector on the ground and the time saved from the drone's speed are cost effective ways of achieving their desired results.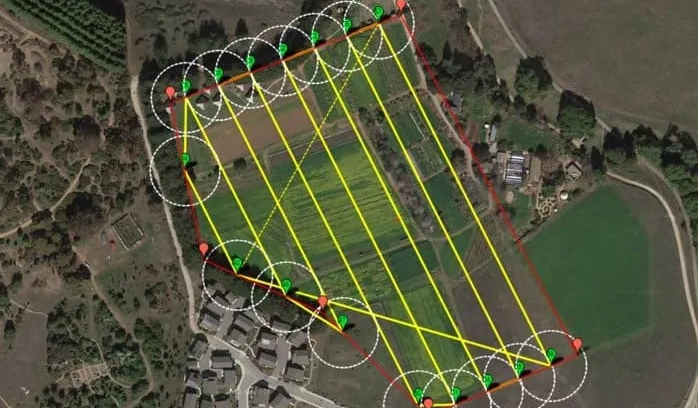 Drones are becoming a powerful tool for farmers. Utilizing drones to inspect crops saves farmer's time, money, and results in an improved crop-yield. By regularly monitoring crops and livestock, farmers gain an advanced insight into crop issues, irrigation conditions, and seasonality changes.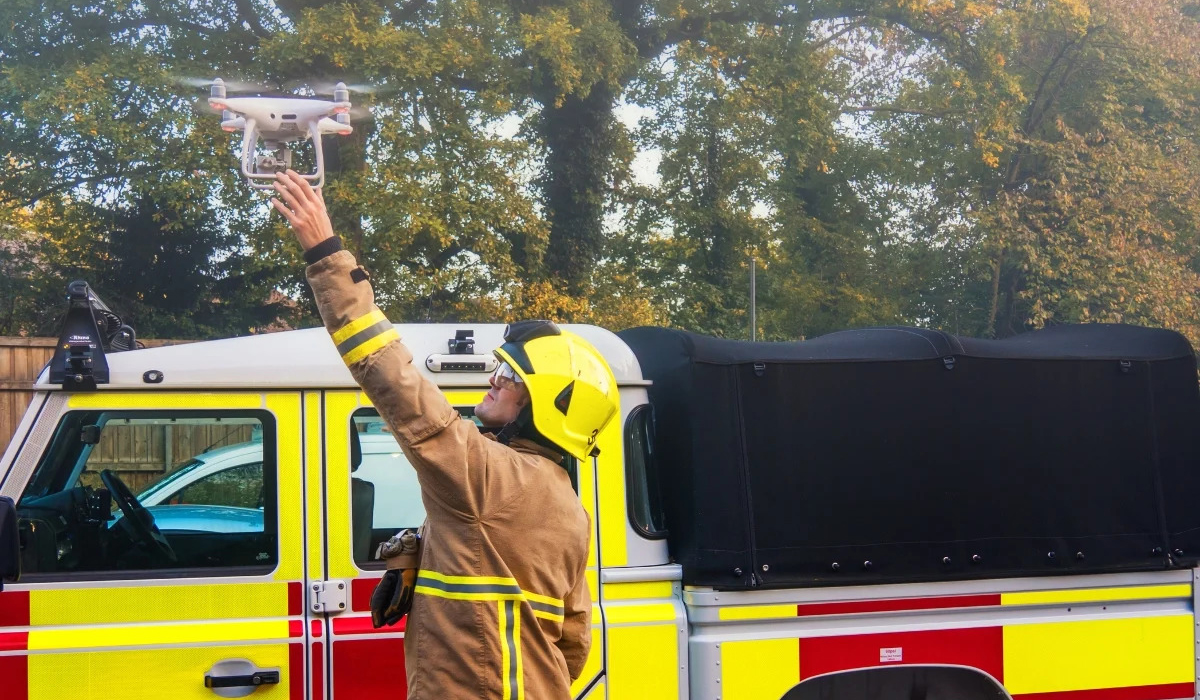 Drone use in the public sector is also on the rise. With its ability to go speedily into unique environments and produce images with incredible detail, the drone has carved a place in search & rescue missions, wildfire management, emergency planning, and many more.